Rolled and decorative fondant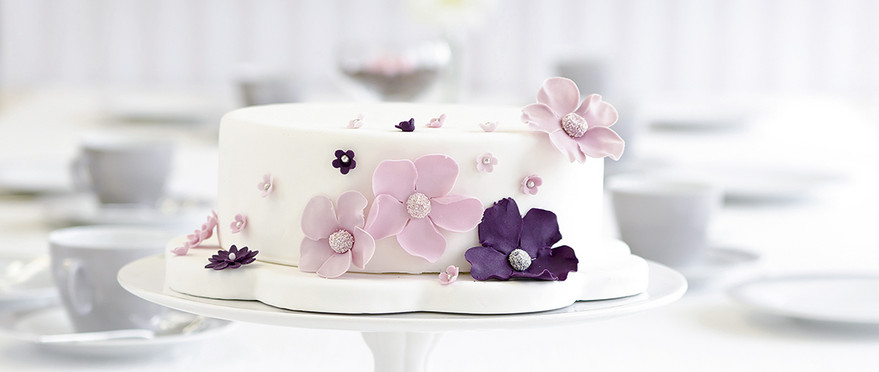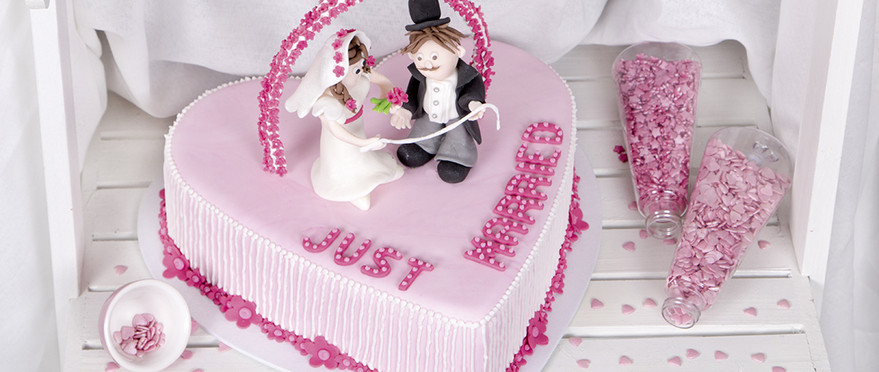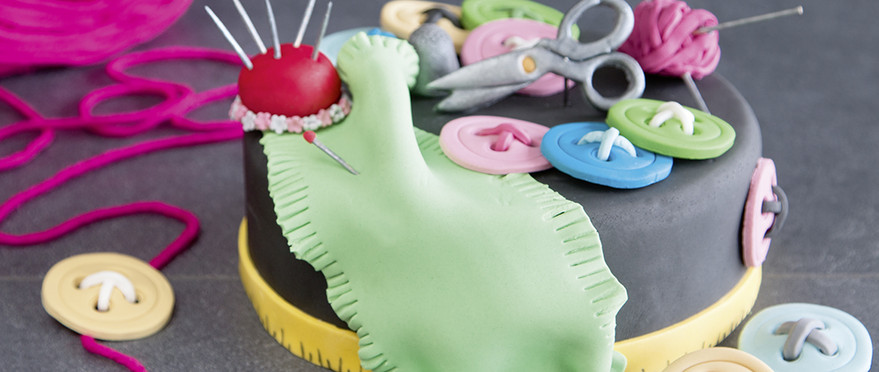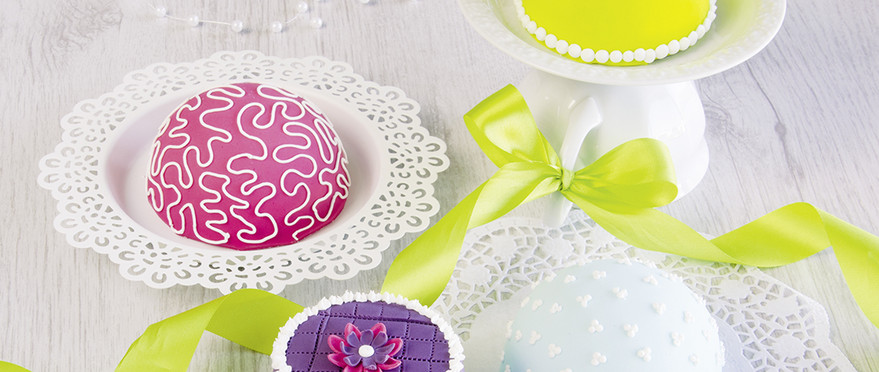 The endless possibilities of cake decoration
Tortes and gateaux become real works of art thanks to their rich decoration and themed cakes, in particular, are becoming more and more popular. A must have for creative cake decoration and beautiful embellishments is our rolled and decorative fondant.
Fondant is a soft, supple mass that is very versatile and easy to colourise. In rolled form, it is used to cover entire cakes, but it can also be cut into decorative shapes and worked into flowers or ruffles or stamped with fine textures. Fondant is also perfectly suited for modelling creative figures and motifs.
STÄDTER offers top quality rolled and decorative fondant that is highly productive and easy to process. Our fondant is available in many attractive colours. However, you can also colour our rolled and decorative fondant yourself to achieve just the hue you need.
Even if you are in a hurry: Our pre-rolled white fondant cover allows you to flawlessly cover cakes in the blink of an eye. The ready-to-use fondant cover can be processed without further ado – simply roll it out, lay it on your cake, smooth it out and you are done! The versatile cover is also suitable for cutting out motifs and ornaments. Depending on your needs, you can roll out the ready-to-use cover to make it larger and thinner (up to ø 38 cm / 15 in). The white fondant cover is also perfect to provide a smooth surface for creative airbrush decorations.
Our confectioner presents our rolled and decorative fondant in this product video on YouTube, where he talks about working it into beautiful cakes.