2/7/2018
STÄDTER Novelties 2018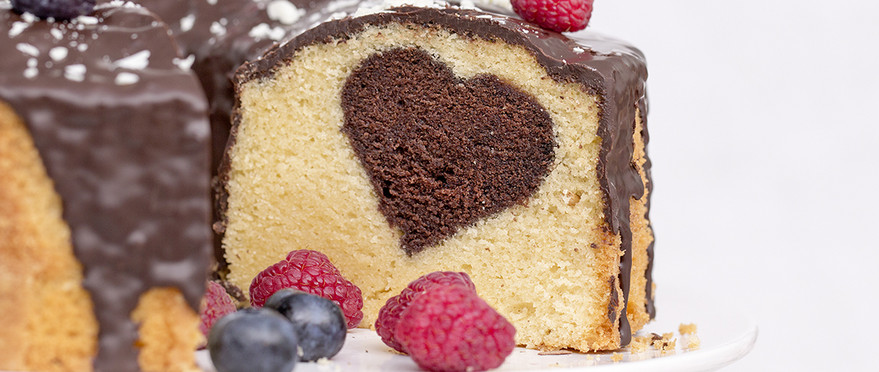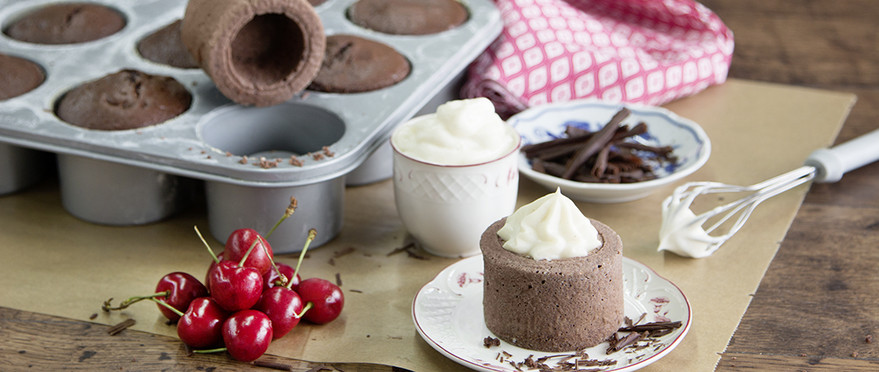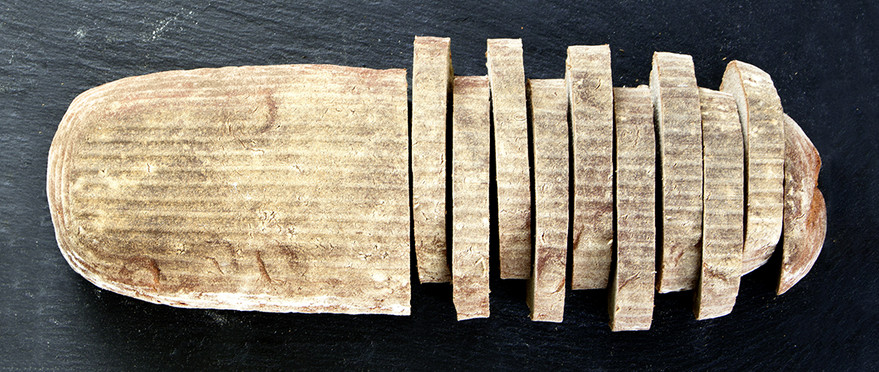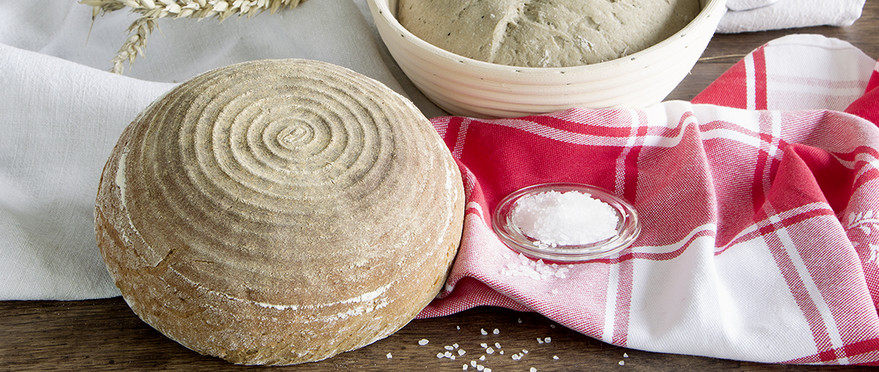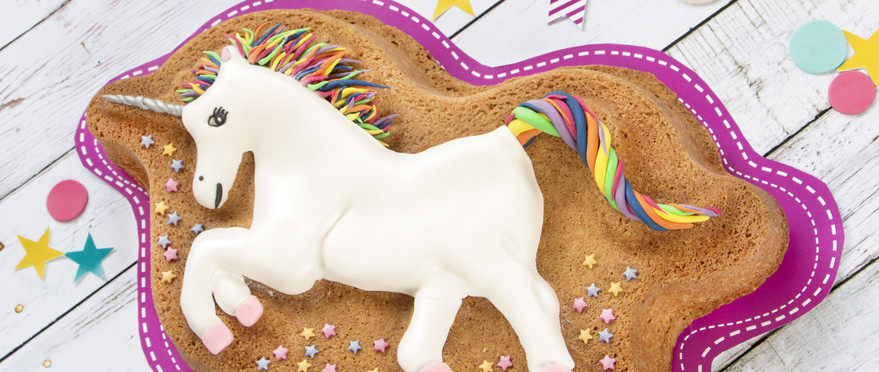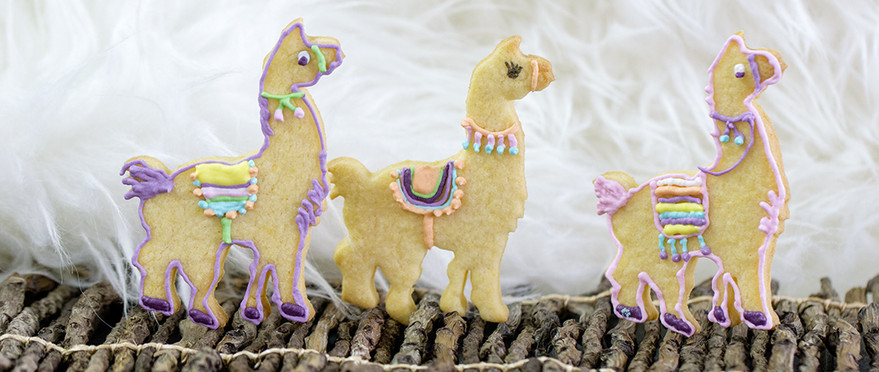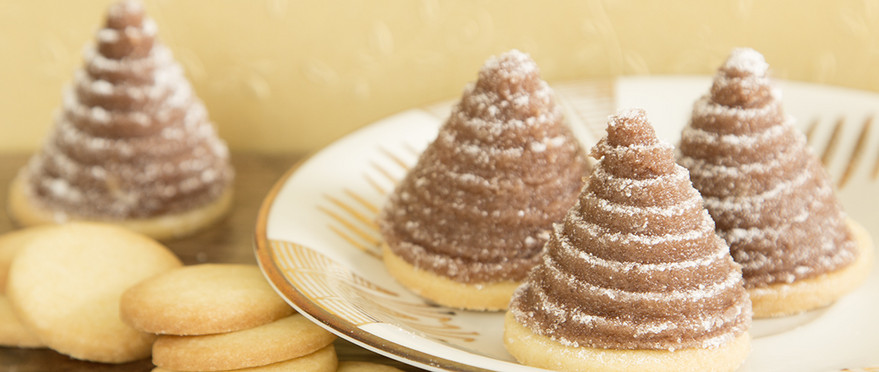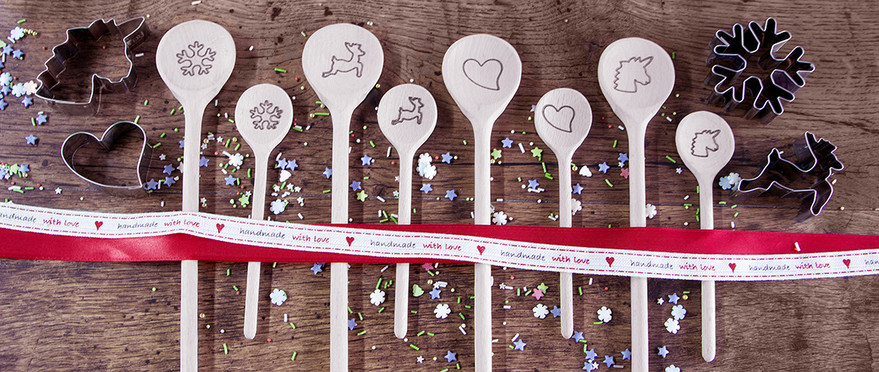 We love baking!
STÄDTER has started into 2018 with lots of creative new products. Next to unique cookie cutters and versatile baking accessories, we are particularly proud of our brand new series of "We love baking" baking moulds. All baking enthusiasts will be sure to discover their new favourite baking tin in this quality product line. "We love baking" moulds come in both classic and trendy shapes in a noble silver colour and provide the perfect baking pan for every occasion and appetite. You will find all products and relevant information in our novelties magazine "We love baking" (available in German).
There are also many new STÄDTER products for bread baking. Homemade bread is the ultimate delight and very easy to bake. Our dough rising baskets are ideal helpers to let your bread dough rise and will give your loaf the typical structure of well-fermented dough. Working with a hot oven will also no longer be a problem once you are equipped with our new oven gloves. Got hungry for more? We have compiled all bread baking innovations together with all existing STÄDTER articles into the novelties magazine "Brot & Baguette" (available in German).
What else is new in STÄDTER's portfolio? Well, our sweet Unicorn cake mould, for instance, or the cute Lama stamping cutter, or our Beehive wooden model for shaping "Likörspitzen" (liqueur spires), traditional tip-shaped cookies filled with a rich liqueur cream. And, of course, a large range of other baking tools…
Have fun browsing our shop! And if you want a closer look or have any questions, come visit us from 9 - 13 February 2018 at the Ambiente trade show in Frankfurt.