Christmas baking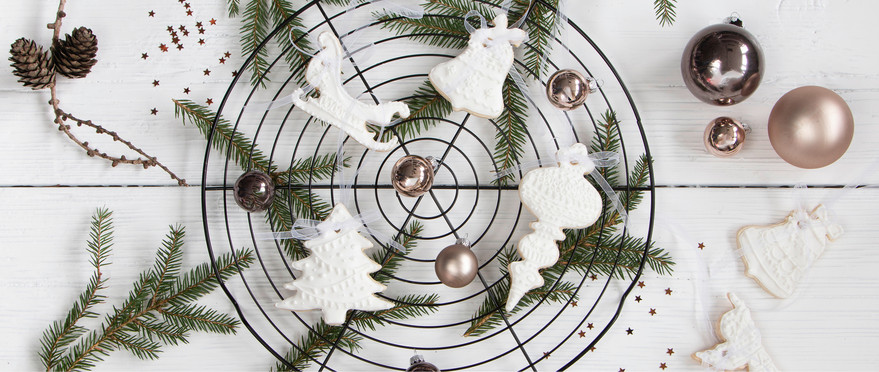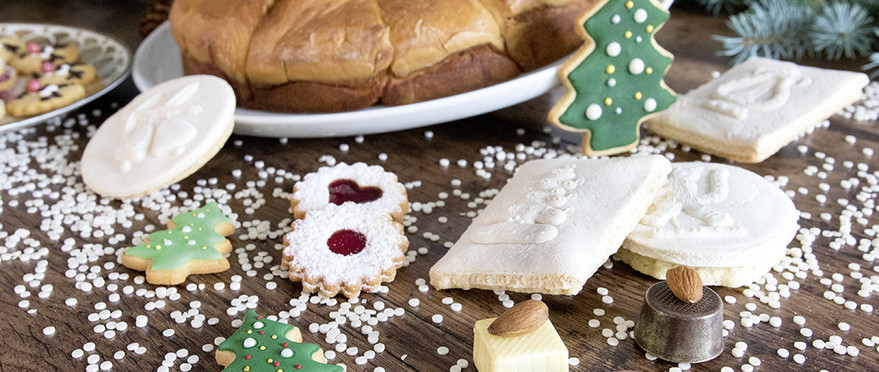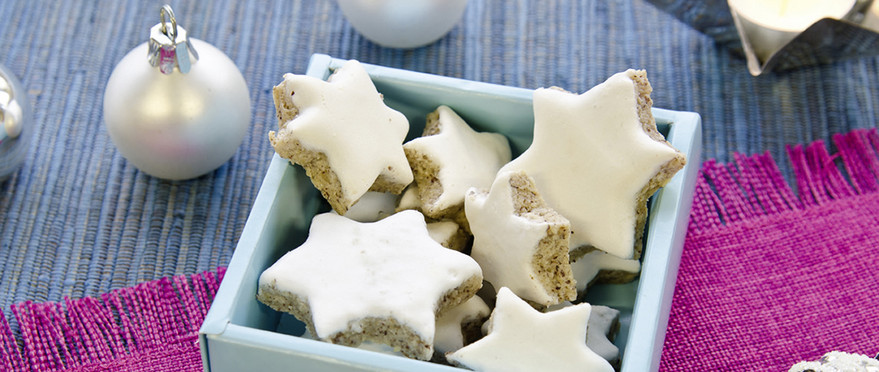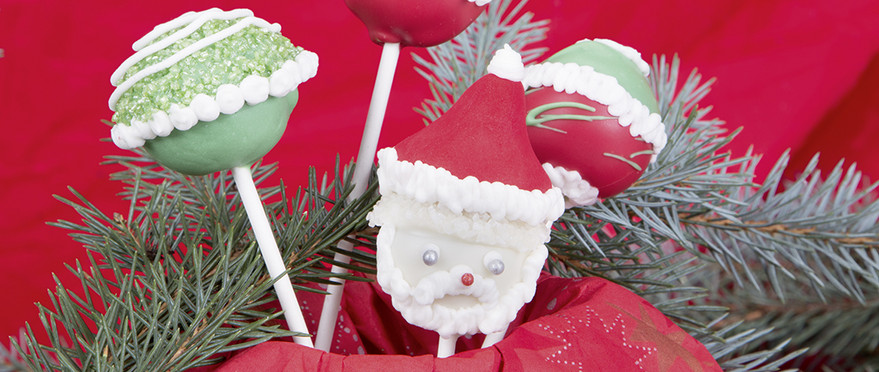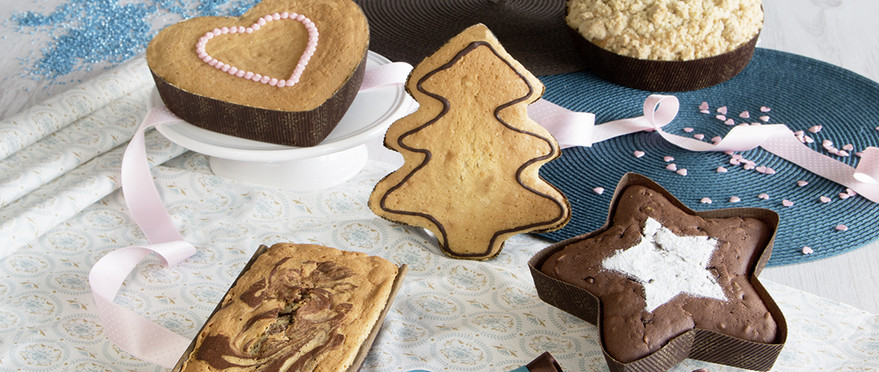 STÄDTER – Always a good idea for Christmas
For many, Christmas is the best time of the year. It is the time of family, reflection and cosy gatherings, when people escape from the hustle and bustle of everyday life to a winter's tale of contemplative holidays and delicious food. When towns and cities are festively illuminated, when the whole house smells of fresh cookies and when children are sitting down with a cup of hot chocolate to write down their wish list to Santa Claus, then you know: the "feast of love" is very close.
Part of what makes Christmas so wonderful surely are delicious Christmas biscuits. What would Christmas and the advent season be without spicy almond biscuits, a traditional German "Christstollen" fruit cake or gingerbread?
Whether you plan on eating them all yourself or sharing them with your beloved ones, STÄDTER will provide you with everything you need for a cosy, merry Christmas. The comprehensive range of baking moulds, accessories and cutters leaves nothing to be desired for your delightful Christmas time.
STÄDTER Christmas baking
A traditional Christmas Eve in the circle of your family would only be half as good without self-baked cookies in all shapes and colours. STÄDTER offers you a wide selection of cutters with motifs ranging from the classical, such as Santa Claus, shooting stars and reindeer, to special motifs for your traditional Linzer cookies with jam filling, layer cookies or gingerbread cookies. You can even make tree ornaments and other Christmas decoration with STÄDTER's cutters by using them on salt dough and painting the results. Children and quite a few adults love colourful cookies full of decoration best. In fact, there are no limits to creativity, as you can create true artworks with a bit of decorative sugar, crumble, fondant and food colour.
And why not add fine pralines to your array of Christmas pastries for a special touch? These sweet delicacies make for exquisite moments of pure pleasure – and now you can easily make them yourself with our praline accessories! Try it out and create seductive Christmas pralines for your beloved ones. STÄDTER will provide you with everything you need to make your own delicacies, from hollow praline shells to sets of praline prongs or a professional chocolate melter.
If you want to give away your individual pastry creations, our STÄDTER paper baking moulds are just perfect. The disposable paper moulds are not only available in Christmas motifs such as the Christmas tree or Star, but in many more as well. With their appealing design in gold and brown tones, they also make for a perfect gift to bakers short and tall.
From your colourful gingerbread house to star-shaped cinnamon biscuits, STÄDTER is always a good idea when you are baking, decorating your Christmas tree or when you want to make a special gift to your loved ones!