Cutter materials
STÄDTER offers a wide range of cutters with various motifs and made of different materials. Most of our cutters are manufactured in stainless steel or tinplate. Read on to learn more on both materials:
Stainless steel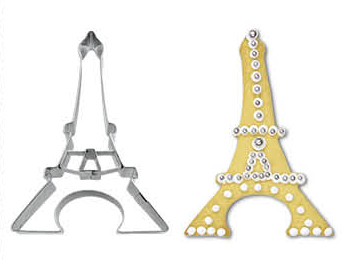 We use 18/8 steel, a stainless steel that is suitable for cleaning in dishwashers and food safe. The cutters are spot welded. You can recognize stainless steel by its polished and glossy surface. Stainless steel cookie cutters can be used for cutting food doughs, but also for handicraft applications such as shaping clay, salt dough or even for felt work and to cast soaps and candles.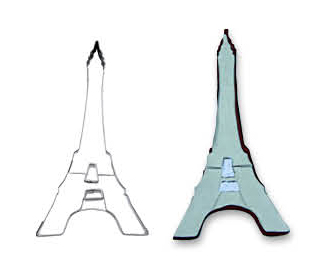 Tinplate
Tinplate is a traditional material which has been used for decades in households. Tinplate is not rustproof, it can therefore not be washed in the dishwasher. We recommend to rinse and dry tinplate cutters immediately after use. Air drying is not recommended, as this can form specks of rust. However, you can remove any rust with little effort. Tinplate can be recognized by its matte finish.
Processing

Our cutters have a crimped edge on one side to stabilize the shape. The non-crimped edge is for cutting. Since our cutters are handmade, there can be slight variations in the form and processing. This is due to the production process and cannot be avoided, small deviations are therefore no reason for complaints. All cookie cutters dimensions given are approximations, measured at the longest diagonal.