Bread, buns and baguettes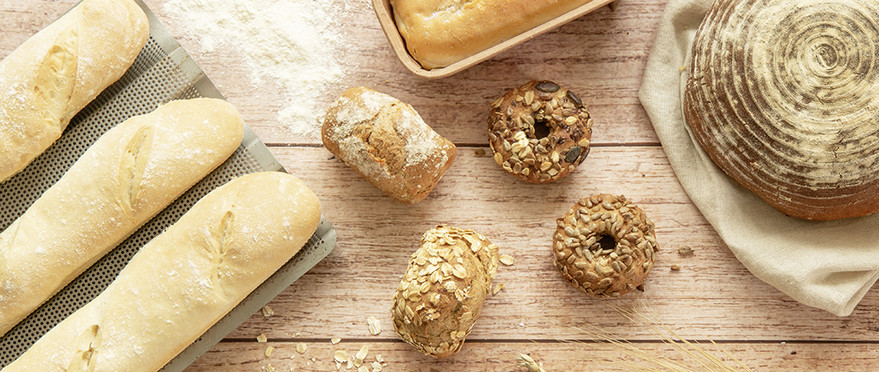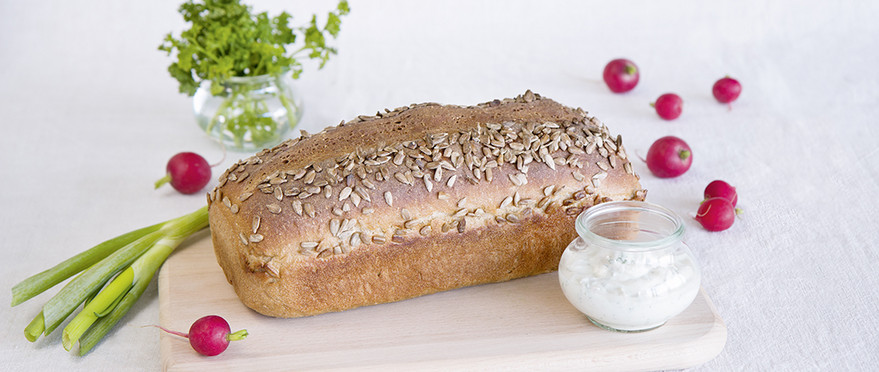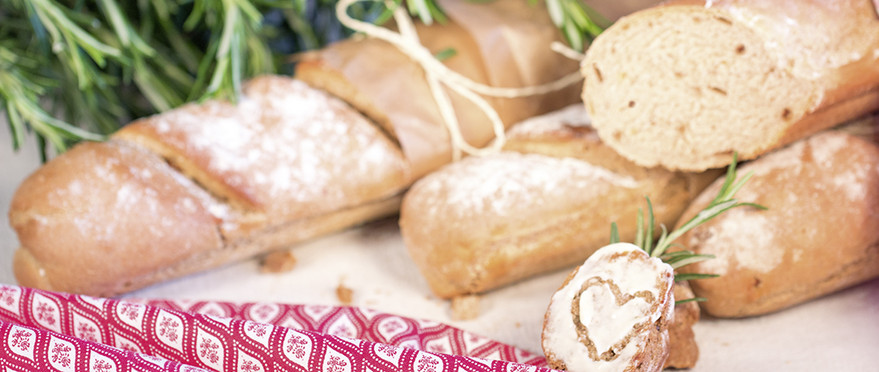 Everything you need for the perfect snack
There is nothing but a hearty snack to regain your strength – and the best snacks are made with fresh, self-baked bread! STÄDTER provides you with bread pans in many different sizes to make your own, fragrant bread. Of course, all of our bread baking moulds are resistant to sourdough so that you can bake all kinds of breads without worry.
Bread tins of our the premium Selection Line are also heat-resistant up to 300 °C (572 °F) and have an enamelled, scratch-resistant surface.
Or use our STÄDTER baguette sheet to make perfect baguettes. Up to three baguette-style breads will fit on this anti-adhesive sheet. The special perforation guarantees a perfect heat distribution and optimal baking results.
Make your own splendid wholemeal or rye baguette – STÄDTER's bread and baguette tins will guarantee a crispy result.