Pralines and chocolate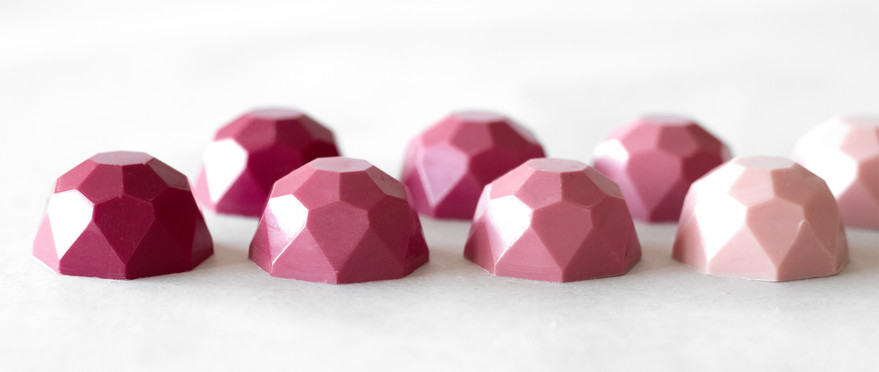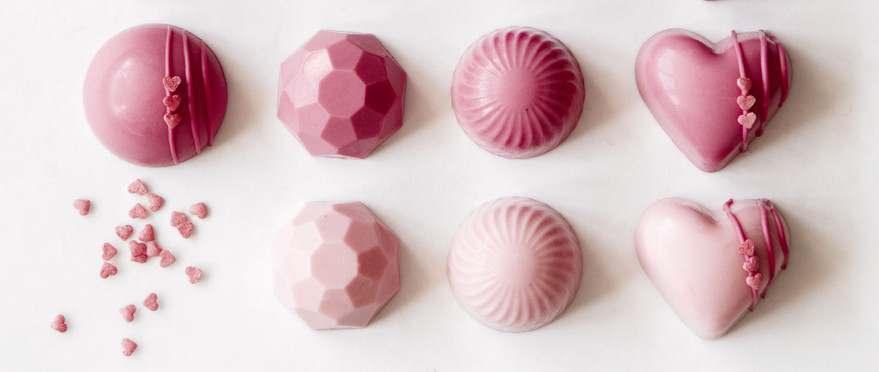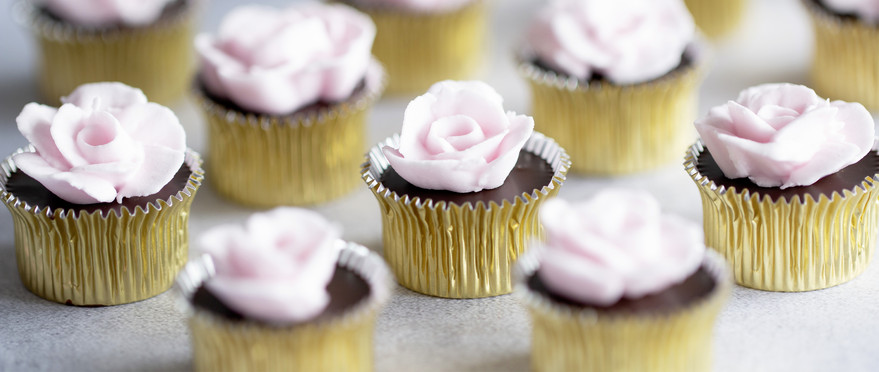 Sweet seduction
Ganache amaretto truffles, gianduja nougat pralines, fiery chilli chocolate tarts … The appetising possibilities of creating pralines and chocolate decorations are virtually endless. Who could ever resist?
Homemade chocolates are always something special, both as a gift for your loved ones and for having a sweet tooth. STÄDTER provides you with everything you need to create sweet praline dreams and chocolate decorations.
Our extensive range of hollow praline shells make it easy for you to create small delicacies in the shape of flowers, hearts or a number of other designs. High-quality couverture chocolate drops made of carefully selected dark chocolate, milk chocolate or white chocolate are just perfect for producing your own fine chocolates and decorations. STÄDTER's professional chocolate melter and tempering machine also allows you to maintain an accurate temperature control of your couverture, for an ideal processing temperature. Additionally, our wide range of praline accessories, for instance our Praline Set, offers you all the tools you need for making sweet delicacies.
Quickly and easily decorate pralines and pastries using our silicone chocolate moulds. By the way: Did you know that you can not only use our silicone moulds to easily shape chocolate, but also marzipan and fondant into stunning designs?
Let your imagination run wild and create tempting pralines and chocolate decorations in no time at all!